An Experienced Lawyer
with a Client-Focused Approach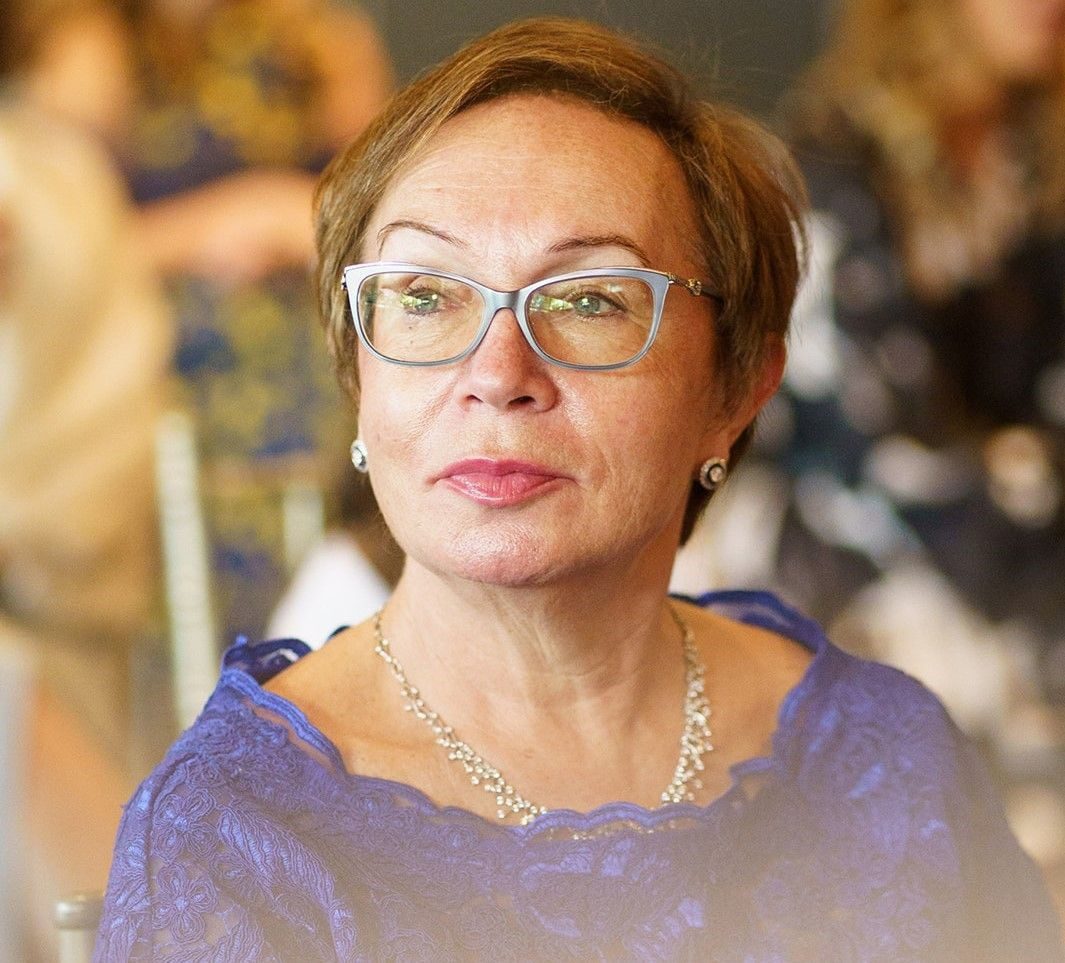 Mirra Khavulya is a client-focused, easily accessible and accommodating Attorney, friendly with clients and aggressive with adversaries, fluent in Russian and Ukrainian.
Ms. Khavulya graduated NYU Law School in 1996, she is a member of NYS Bas Association since 1997 and has 25 years of successful experience in
PERSONAL INJURY LITIGATION
Automobile accidents, including "Hit and Run" accidents

Trip/slip and Fall accidents

Falling ceiling accidents
Contested/uncontested divorce
Ms. Khavulya successfully resolves her clients' claims through the settlement negotiations, litigation, arbitrations and appeals. Personal injury clients DO NOT PAY counsel fees until their claims resolved and settlement proceeds collected.
Representative Cases Include:
Poberesky v. Poberesky, 71 A.D.3d 516 (1st Dept 2010)

Garvey v. Talukder, et al, 74 A.D.3d 477 (1st Dept 2010)

Munoz v. Irizarri, et al, 87 A.D.3d 1056 (1st Dept 2011)

Oppenheim v Ultimate Services for You, Inc. 2011 N.Y. Slip Op 50004 (Property dissolution)

Gleyzer v SNL Meat and Produce, Inc, et al, 135 A.D.3d817 (Appeal 2nd Dept)
Contact Mirra Khavulya for a free consultation today!