A Result-Oriented Attorney
Focusing on Your Success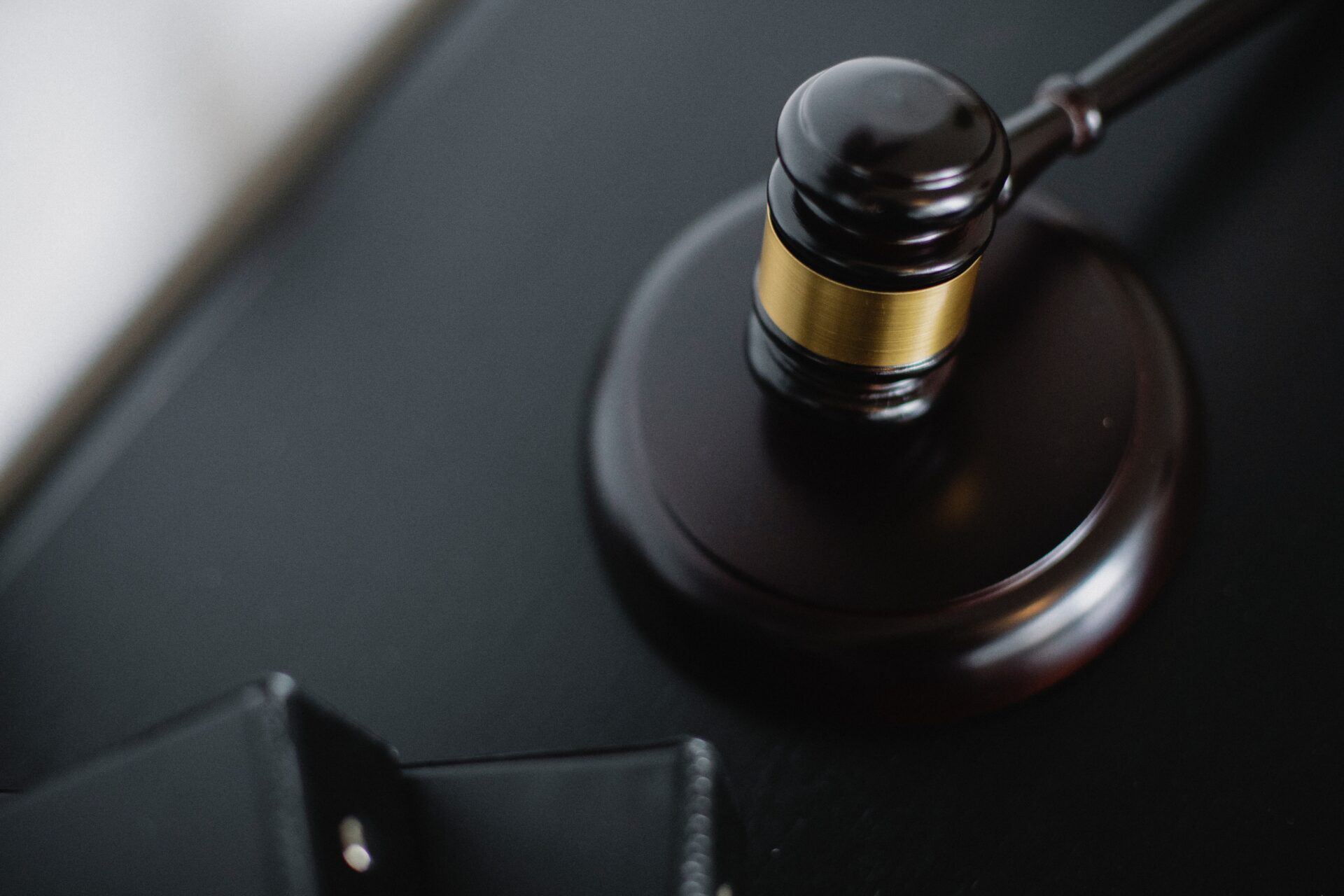 St. John's University School of Law, Jamaica, New York
Madeleine Nisonoff is a results oriented attorney who combines attention to detail, strategy and determination with client compassion and common sense in all her cases.
Ms. Nisonoff has 29 years of experience in all phases of matrimonial and family law litigation, including trial and appellate work, which includes issues of child custody and access as well as the financial issues relative to divorce and separation. With a clear understanding of family dynamics and the impact the law can have on relationships, Ms. Nisonoff guides her clients through child custody matters with professionalism and care. Her years of zealous courtroom representation have enabled Ms. Nisonoff to represent clients with all levels of income and assets and to work closely with experts in complex financial matters. Issues litigated and settled include Child custody and access, support and maintenance, distribution of assets, pre and postnuptial agreements, enforcement proceedings, Orders of protection, and religious Jewish divorces (The "Get"). Ms. Nisonoff also has significant experience in the negotiation and execution of settlement agreements, including pre-and post nuptial agreements and has represented clients in Rabbinical arbitration. Ms. Nisonoff's experience extends to Orders of Protection and Family Offense Petitions.
Ms. Nisonoff is well known to her clients as both an advocate and advisor, one who is reachable and personable. She cares for her clients and their well-being as much as their best interests. An open line of communication between herself and her clients is an essential element to Ms. Nisonoff's representation.
A true student of New York, Ms. Nisonoff is a graduate of Barnard College, having received her B.A. in 1988, and she received her Juris Doctor from St. John's University School of Law in 1991. Ms. Nisonoff is a member of the New York State Bar Association.