Get in Touch
to Share Your Requirements
Mazur, Bocketti, Nisonoff & Khavulya, P.C. successfully navigates the civil court system and the rabbinical court, also known as Beth Din. This can be especially important for our Orthodox Jewish clients who wish to end their marriage and obtain a GET (Jewish Divorce). This complex process can be challenging for those who are unfamiliar with Jewish customs.
Regardless of your religion or your legal matter, don't hesitate to contact the firm to discuss the necessary steps that will obtain the best possible outcome for your case. They have a strong network of colleagues they trust with matters that may fall outside of our practice areas.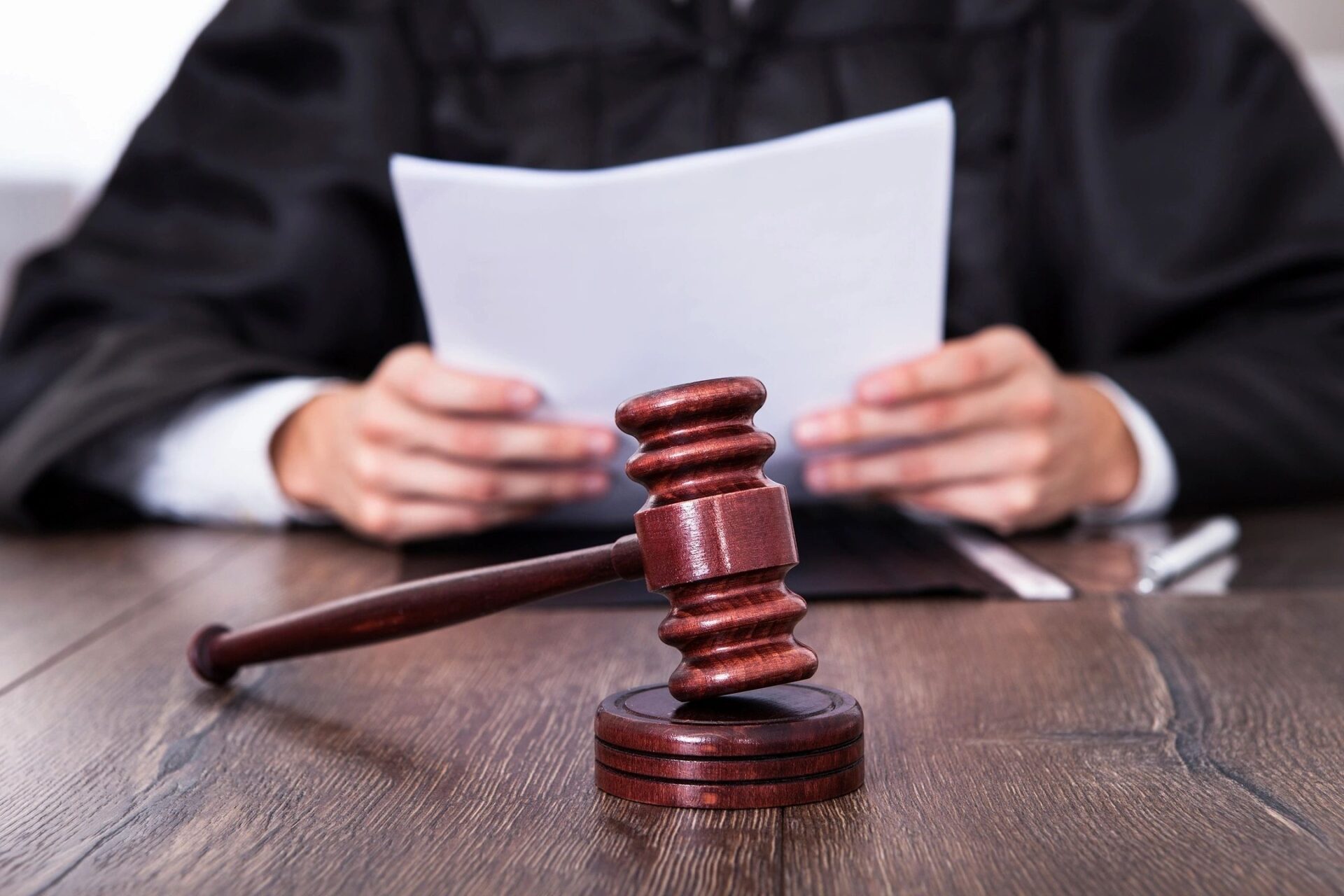 New York Family Law Attorneys and Personal Injury Lawyers
The team of knowledgeable attorneys has more than 150 years of combined legal experience. Specializing primarily in all fields of family and matrimonial law, the firm is also well-known for its personal injury, negligence, and malpractice practice, obtaining millions of dollars in settlements for thousands of people who were injured; emotionally and physically.
The team of attorneys and legal professionals have extensive experience and a broad scope of legal knowledge, which can be especially important for people who have legal issues that encompass more than one area of the law.
Whether you are trying to protect your assets, maintain your standard of living, obtain and modify your child support/custody agreement or obtain compensation for your personal injury, their lawyers can be an invaluable and affordable investment in your future. They close the loopholes in their contracts to reduce the chances that their successful contract challenges will ever be used against them.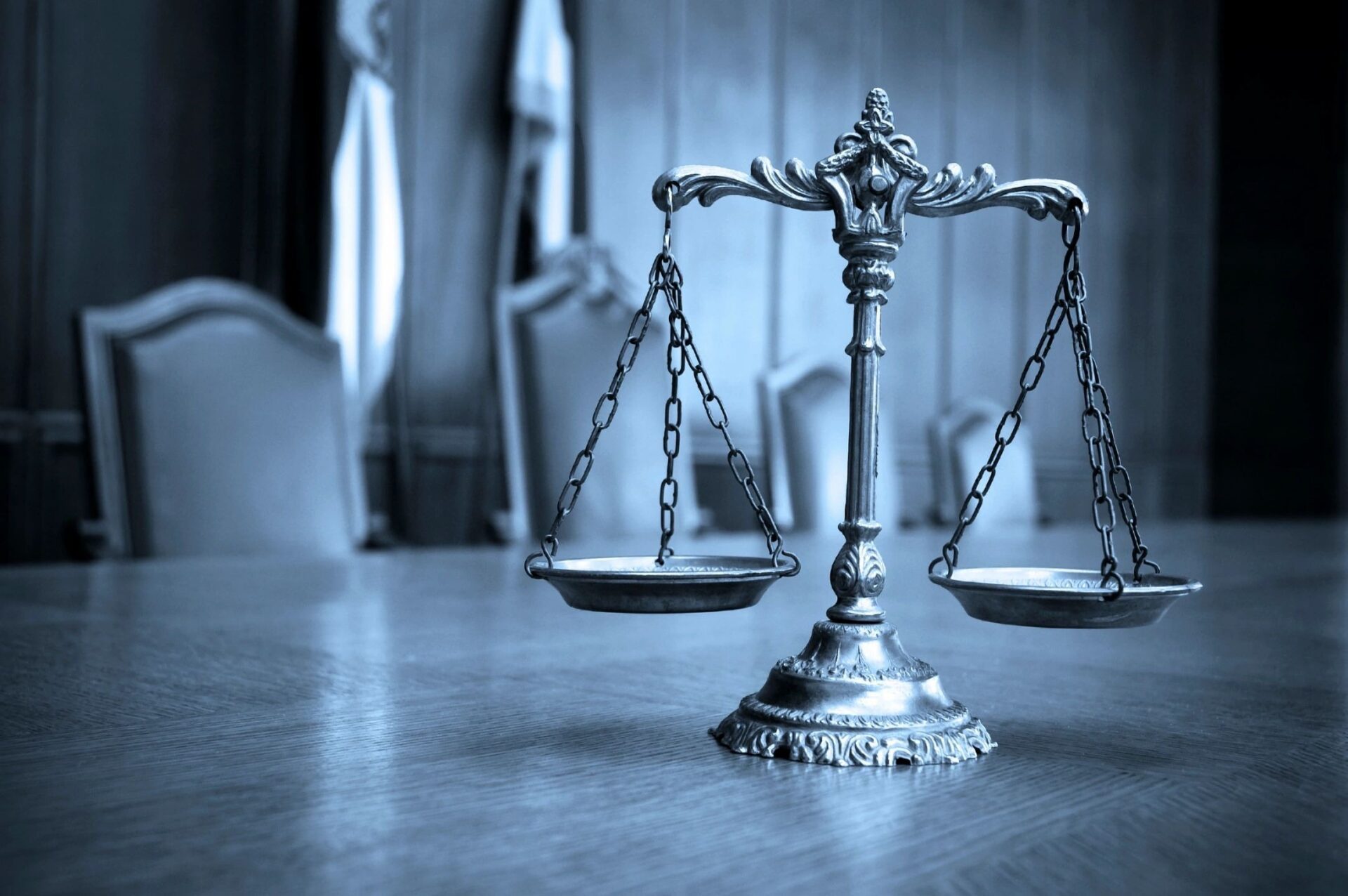 To discuss your legal issue with one of the accomplished Brooklyn family law attorneys, get in touch to arrange an appointment at the law office. The personal injury attorneys offer free consultations and case evaluations.