NEW YORK FAMILY LAW & PERSONAL INJURY ATTORNEYS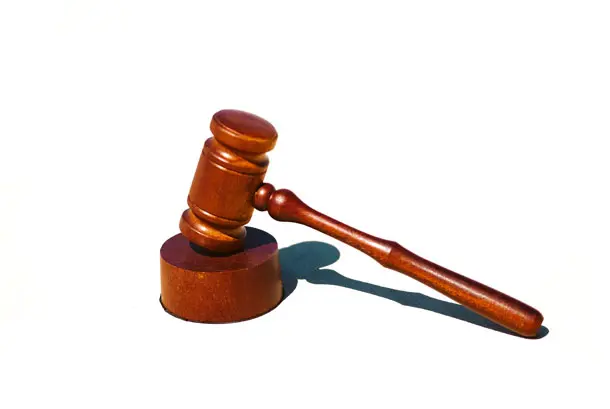 Are you seeking a seasoned attorney for divorce/matrimonial litigation or other legal services? Look no more. Mazur, Bocketti, Nisonoff & Khavulya, P.C. is a boutique law firm specializing in divorce/matrimonial litigation, family law, personal injury, real estate, and general litigation. The firm has been a reliable partner for many clients in New York for many years.
Our multi-lingual attorneys speak Russian, Spanish, and Ukranian. We are accessible to clients on the phone 24 hours a day and 7 days per week to ensure clients can reach them promptly to discuss any additional issues that were not addressed during the frequent status updates.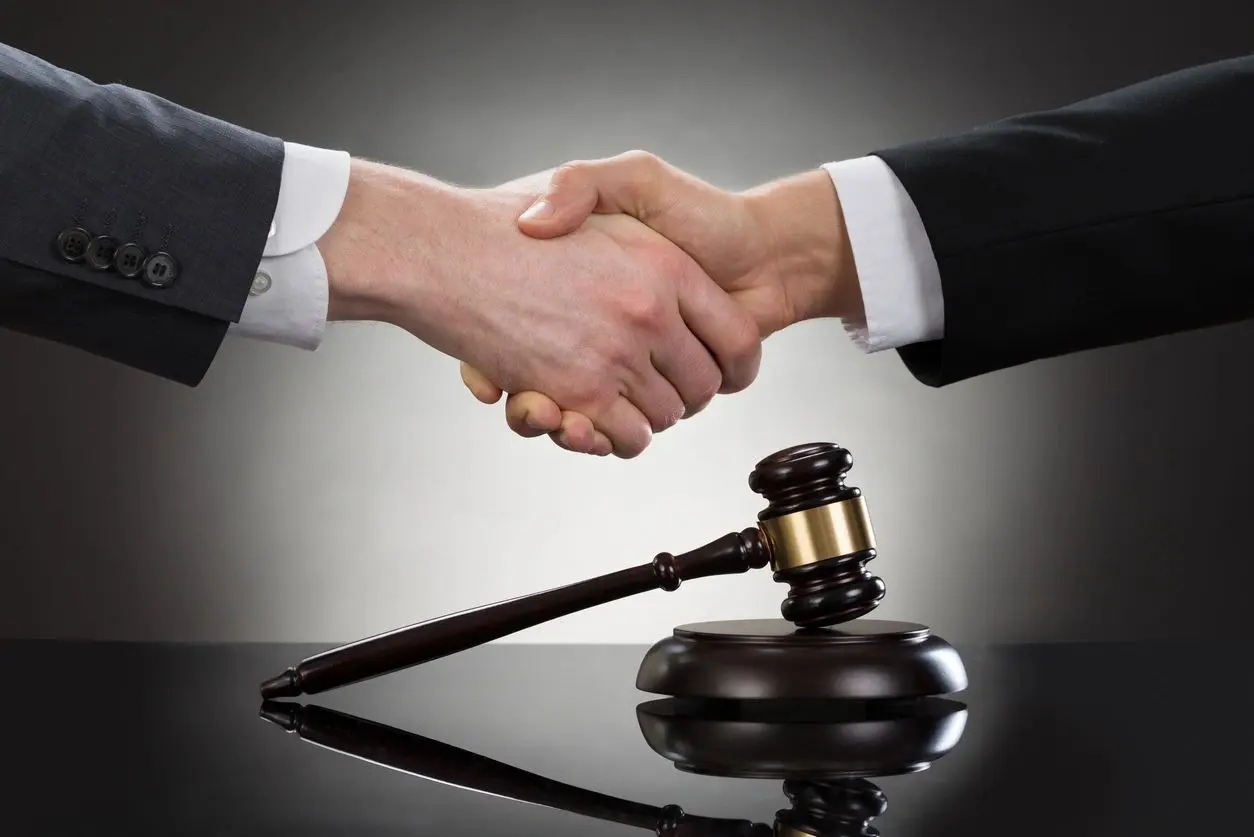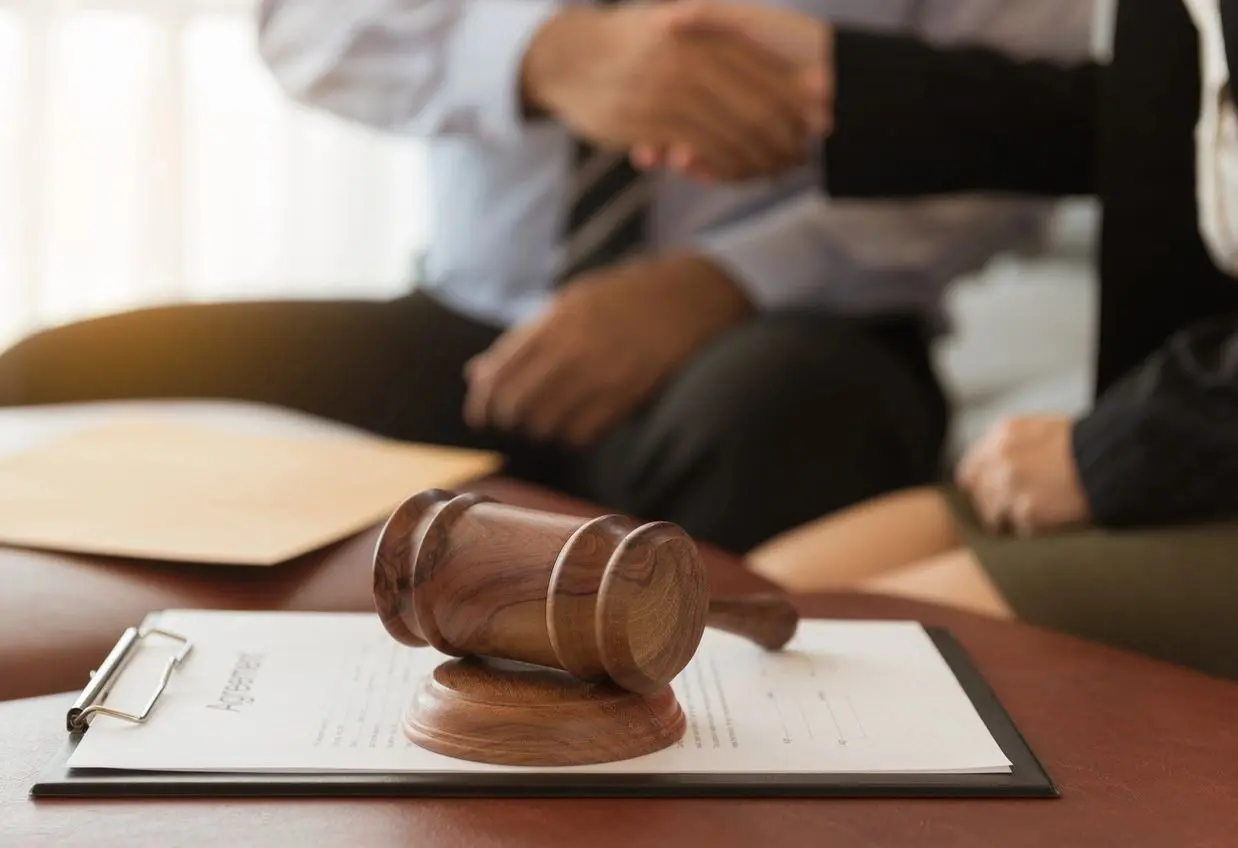 Free consultations for personal injury cases

Off-site visits for injured or incapacitated individuals

Credit card payments and arranged payment plans

Virtual Conferences Offered
Why Choose Mazur,
Bocketti, Nisonoff & Khavulya, P.C.
Our Matrimonial attorneys combine their years of professional experience to provide our clients with a clear plan to achieve their goals, whether by negotiating a settlement or, if necessary, litigation. We can address and help resolve all issues relating to marriage and divorce including child custody and access, grandparent's rights, child and spousal support, and property and debt distribution. Our attorneys and staff are compassionate and will help you understand how the law applies to your specific case and what steps to take to reach your objective.
As personal injury lawyers, they have assisted thousands of people who have been wounded and cannot cope with the constant phone calls, requests for documentation, and interviews while attempting to recuperate from their injuries. With Mazur, Bocketti, Nisonoff & Khavulya, P.C., you can concentrate on your medical appointments and treatments when they take over the case and demand reimbursement on your behalf.
Divorce/matrimonial litigation

Custody, visitation, and adoption

Child support and spousal support/alimony

Prenuptial/postnuptial, separation, and domestic partnership agreements

Property and debt division

Grandparent's rights: custody and visitation